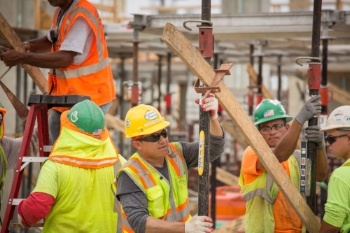 The Schuster Concrete Construction Apprenticeship and Training Program is another example of our commitment to enhancing the viability and sustainability of our local communities. As an apprentice, participants will receive a combination of on-the-job training and classroom instruction under the supervision of a journey-level craft person or trade professional.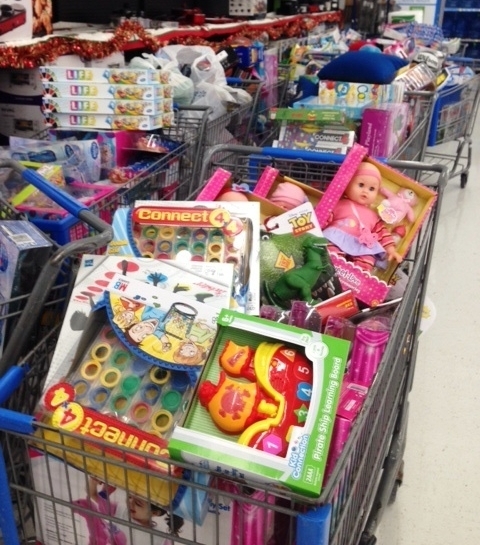 For nearly two decades Schuster employees have been helping to provide a Christmas gift for kids who may not otherwise get one.
In partnership the Marines Toys for Tots program we've been able to distribute hundreds of thousands of dollars in toys to brighten the holidays for our neighbors.
Employees contribute a portion of weekly earnings through voluntary payroll deduction which we save up all year. At the end of the year employees are invited to go on a shopping spree to spend the money we've saved and choose toys that they think kids would enjoy!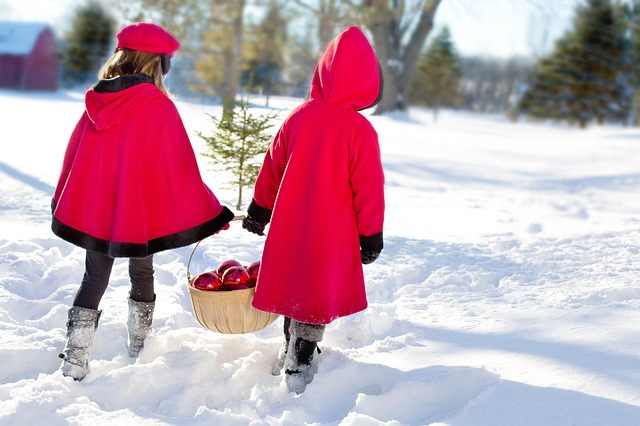 The company has purchased and distributed thousands of coats for children in our communities through the generous donations of employees. We distribute coats to fill specific needs made known to us through local churches, crisis centers, pregnancy support centers, and other community organizations.
We know that working far from home is a challenge. We recognize that with growth into new regions presents many of our employees with challenges related to transportation and extended hours away from family. We're committed to making every attempt to keep employees close to home. This begins with making sure that the address we have for you is correct. This enables us (using your zip code) to make every attempt to staff construction projects optimally.